service times
Join us for worship in person at 10 AM at our Beavercreek Campus!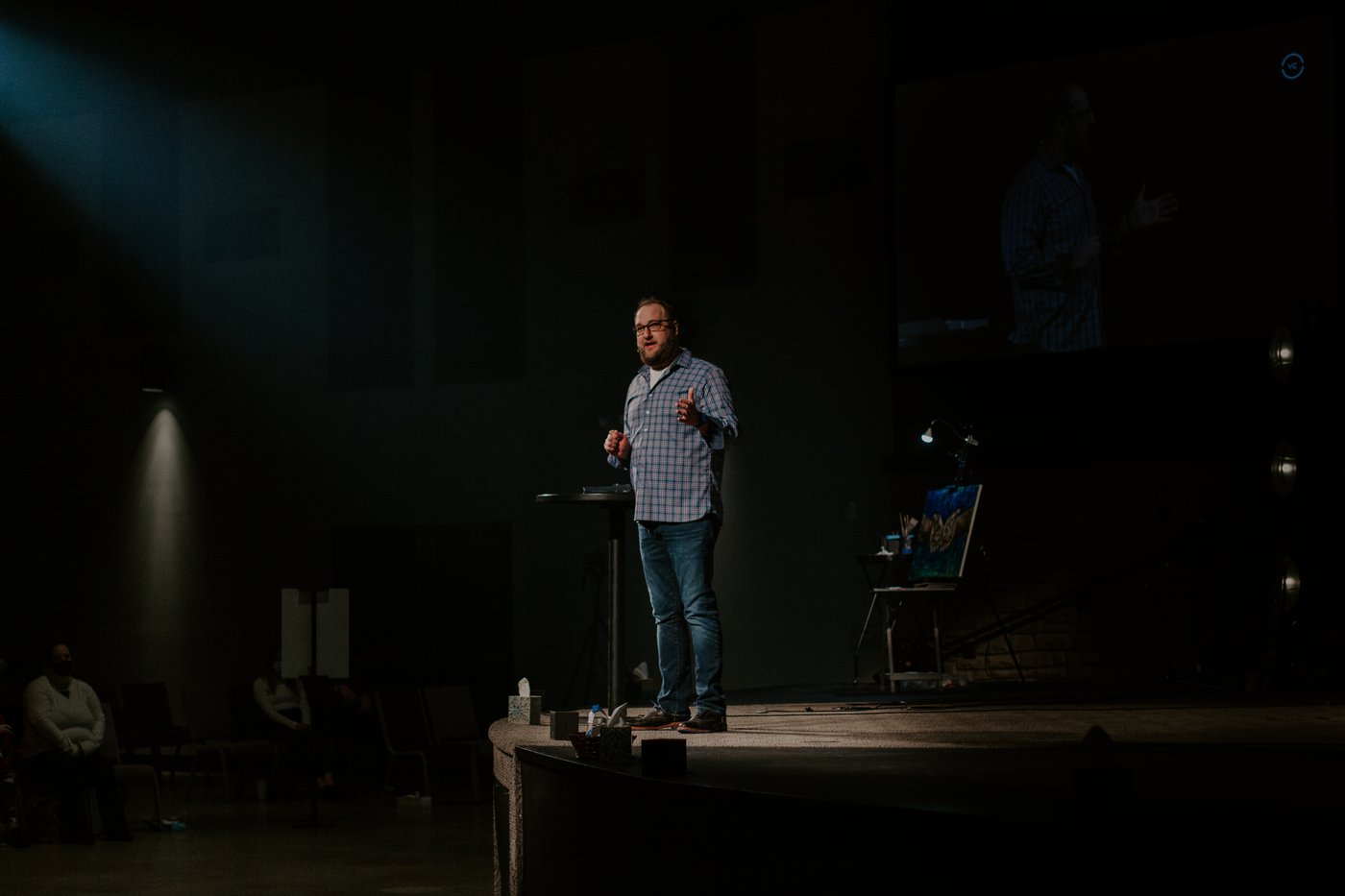 vineyard church online
We broadcast our Sunday morning services at 10 AM on Facebook and YouTube!
We are broadcasting our in-person service, so you don't have to miss out on what's going on here on campus.
Covid-19 Update
Our COVID-19 policy decisions were made thoughtfully by using the recommended guidance from public health officials with the intention to protect our neighbors. As things are improving we are just as committed in following our common sense and educated approach. So, we are adjusting our mask usage policy in light of these three recent announcements:
Governor DeWine's intention to lift all statewide public health orders for gatherings and businesses
The current downward trend of COVID-19 cases around the Miami Valley
The CDC's mask usage guidance for fully vaccinated people
Going forward, until the COVID-19 virus is no longer a threat to the health of our community, we are recommending you continue to wear a mask but mask usage will no longer be required during our worship services. We ask everyone attending to consider what you can do for the good of public health and being one who aims to love their neighbor as they love themselves.
For more information on what we are doing to make this service as safe as possible, and what we are asking of you, please visit the link below.